Hello! We are 559 Graphics.
About the studio
About the studio
We are a one-stop solution for all your website development and branding needs! Let your business attain great heights with our custom web design & development services.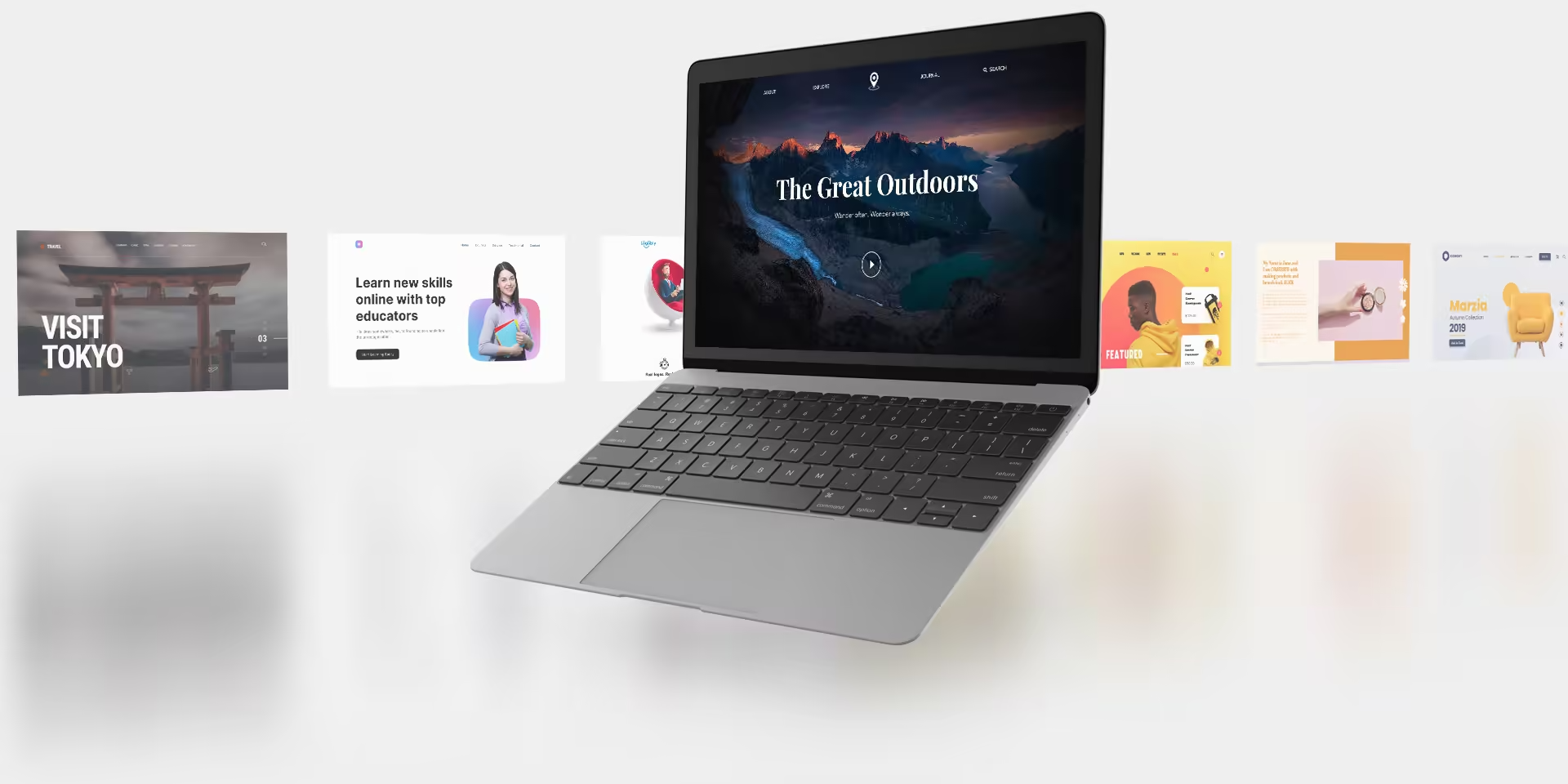 Our Philosophy
559 Graphics is "your marketing, sales and design partner." Located in Fresno, California , we specialize in the complete marketing of your business; from website development and graphic design to printing services, promotional products and marketing campaign strategies.
Our focus is simple: To make your marketing and advertising budget an investment, not an expense.
Local and Regional Associations
559 Graphics is involved in our local business community. Our company supports and has partnerships in many local and regional areas.
Small and Startup Businesses
If you are a small business owner, we understand that you "wear many hats" daily. Every day you may be consumed with the day to day operations of your business, the accounting, managing your staff and selling your products and services. 559 Graphics will develop and manage your marketing efforts. We will be your marketing, sales and design partner.
Are you just starting your business? 559 Graphics can help you from start to finish. We will develop your brand. Create a consistent identity and implement an appropriate marketing plan for optimal exposure.
Large and Medium Businesses
Does your company already have a marketing department or a marketing manager? If so, 559 Graphics will work along with them to help enhance their efforts and build leverage in your organization. If you don't have internal resources for marketing in your present company structure, then 559 Graphics will consult with your key personnel to define your needs and develop strategies to achieve your goals.